Landscape Architects in Chennai

You will get Best Services from us!
A garden can enhance the lifestyle at home and work place, it provides a private heaven for enjoyment and relaxation.
LAVENDER LANDSCAPE is a leading landscape architects in chennai, Tamilnadu. We can provide a range of services from on site consultancy to full design and project management to help you achieve your perfect outdoor space.
Mission
Our mission is always to create a garden that is right for each client by listening carefully to individual aspiration and needs.

vision
It is our commitment to the society to create a harmonious atmosphere that can motivate an individual towards excellence both at office.
About The Enterpreneur
Mr A. JOSEPH is a highly passionate, well-experienced, and professional horticulturist who founded LAVENDER LANDSCAPE in 2001. As a professionally trained and experienced person in the field of horticulture Mr JOSEPH, has been the grass root of this enterprise. Under his guidance, LAVENDER accomplished various successful projects for both the domestic and industrial clients.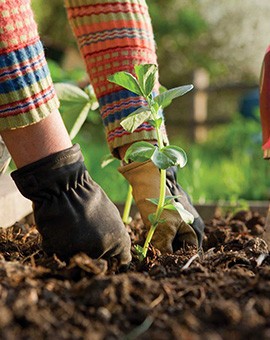 Operative Infrastructure
Onsite meeting with you by the horticulturist to understand what you want from garden. It is a meeting of minds.
Preparation of landscape master plan by landscape Architect
Suggestion & selection of suitable plants by horticulturist
Technical guidelines at the time of execution
Effective supervision by skilled gardeners
Technical advice after completion of project